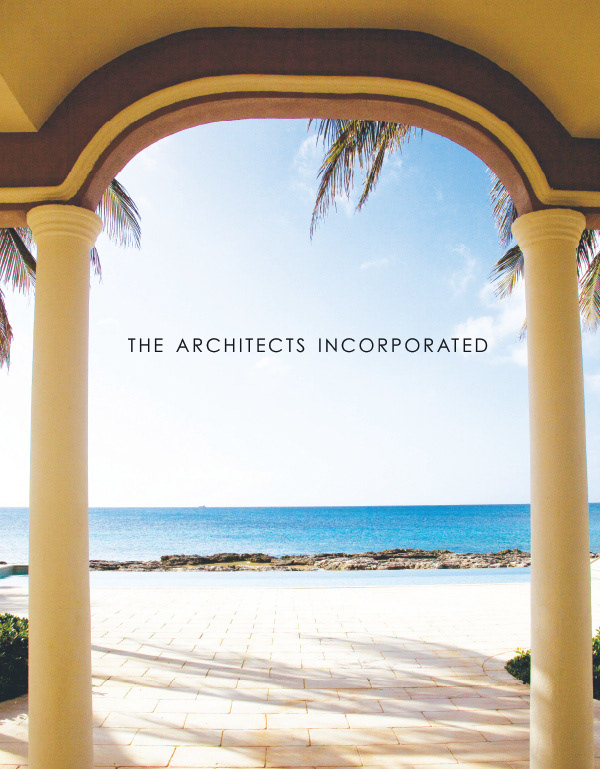 This 80-page portfolio book showcases the architectural, planning, and design services of The Architects Incorporated—a well-respected, full service firm that has built a solid reputation designing residential, commercial, multi-family, and civic projects throughout The Bahamas.
For a full online preview click
here
.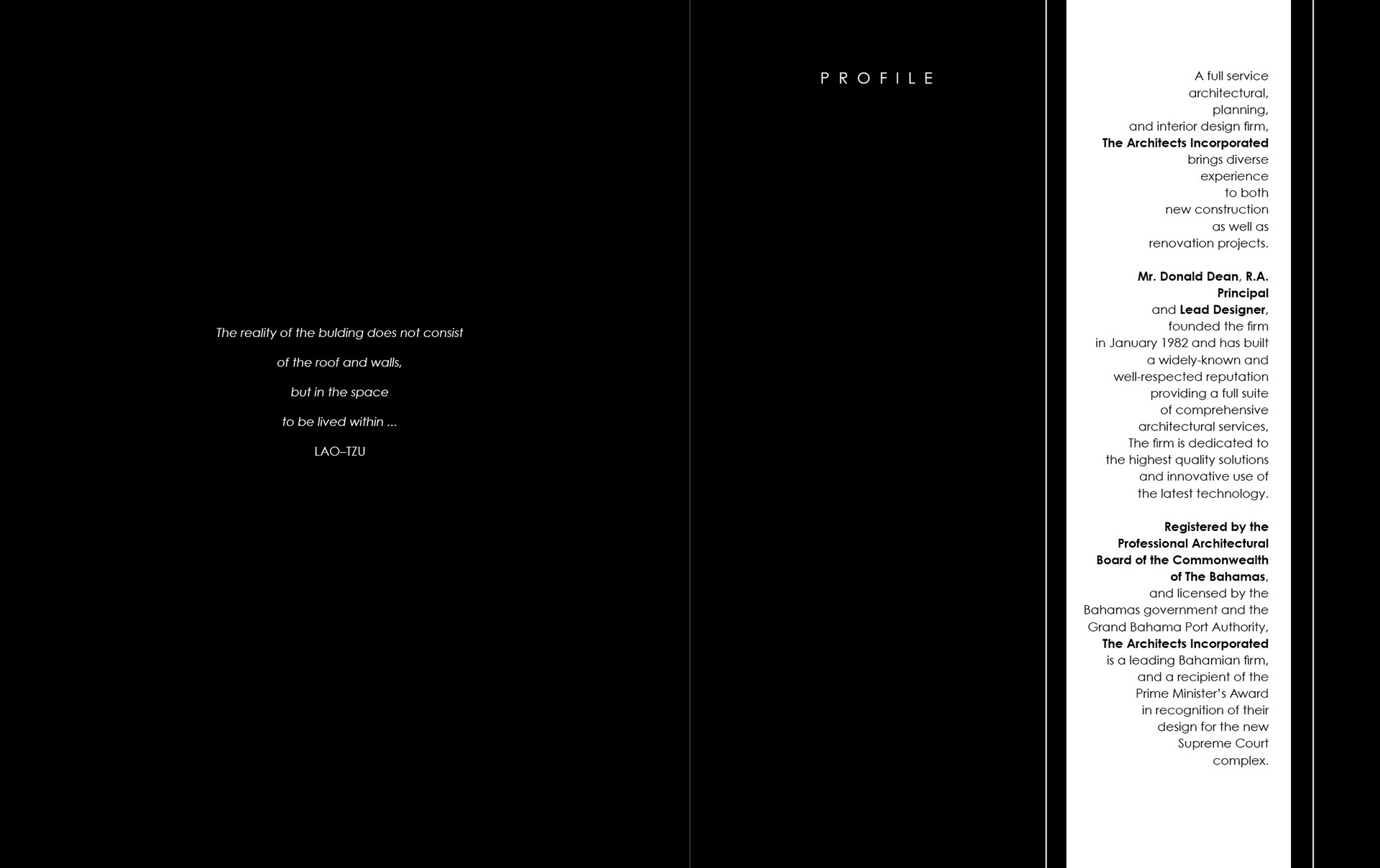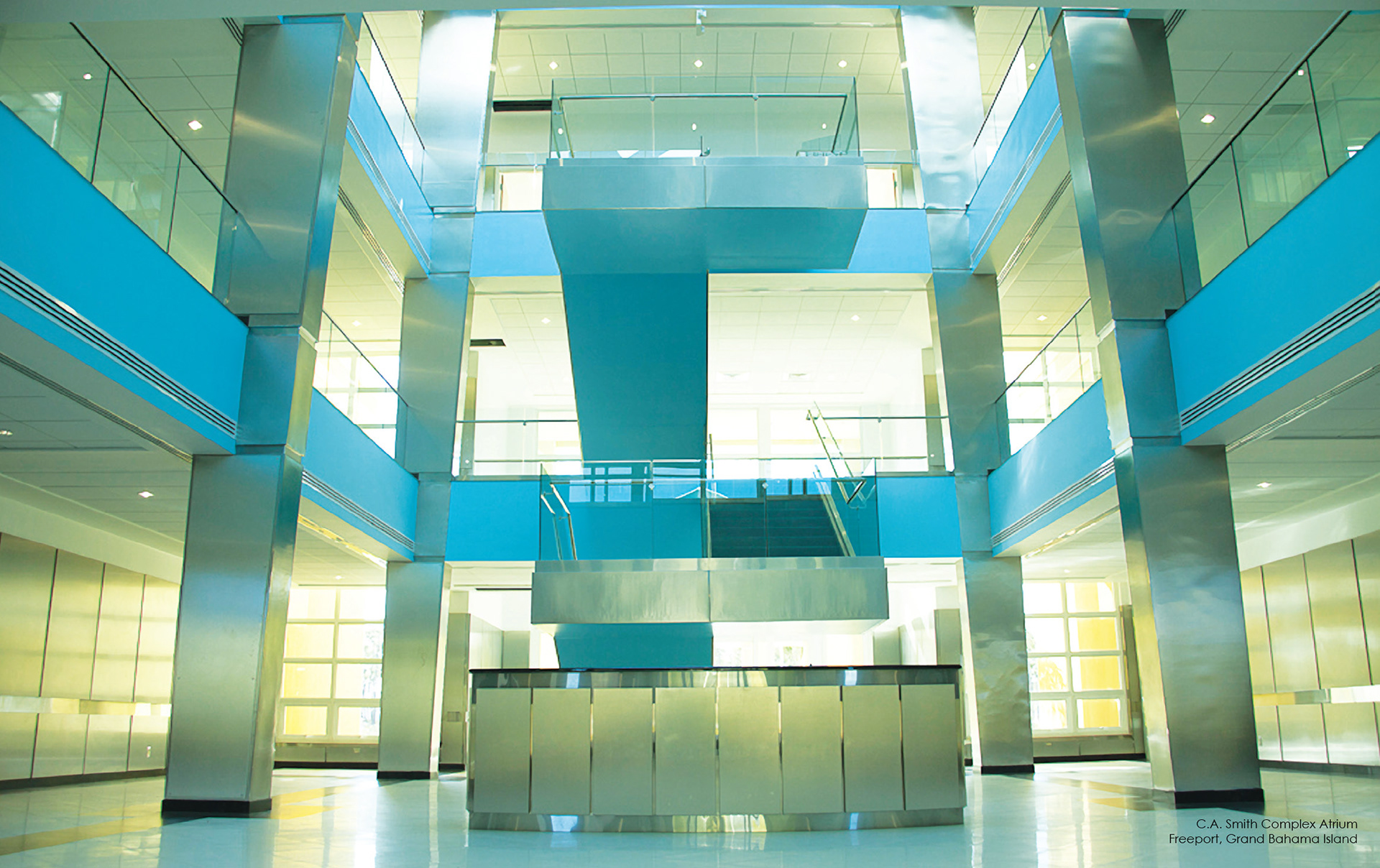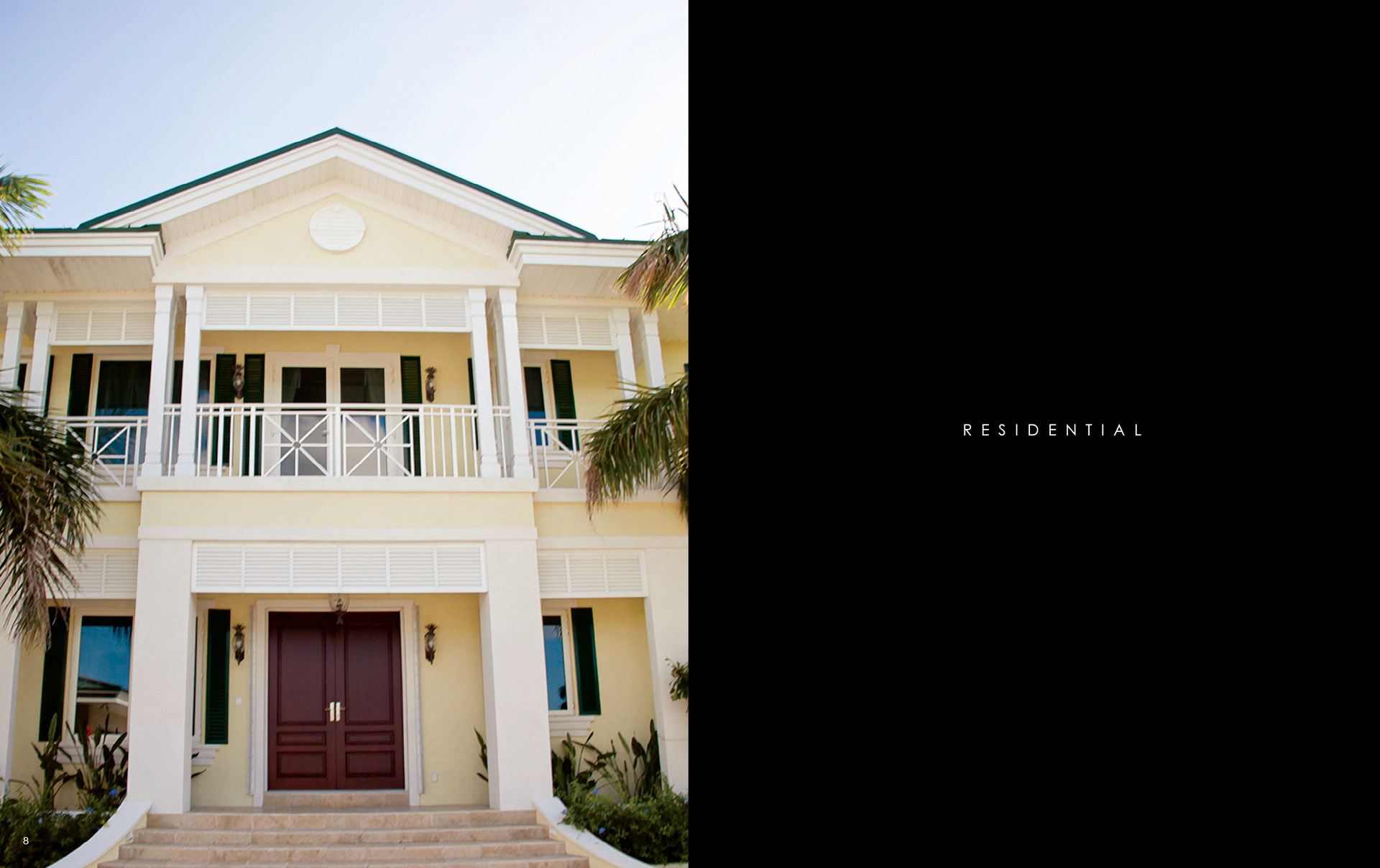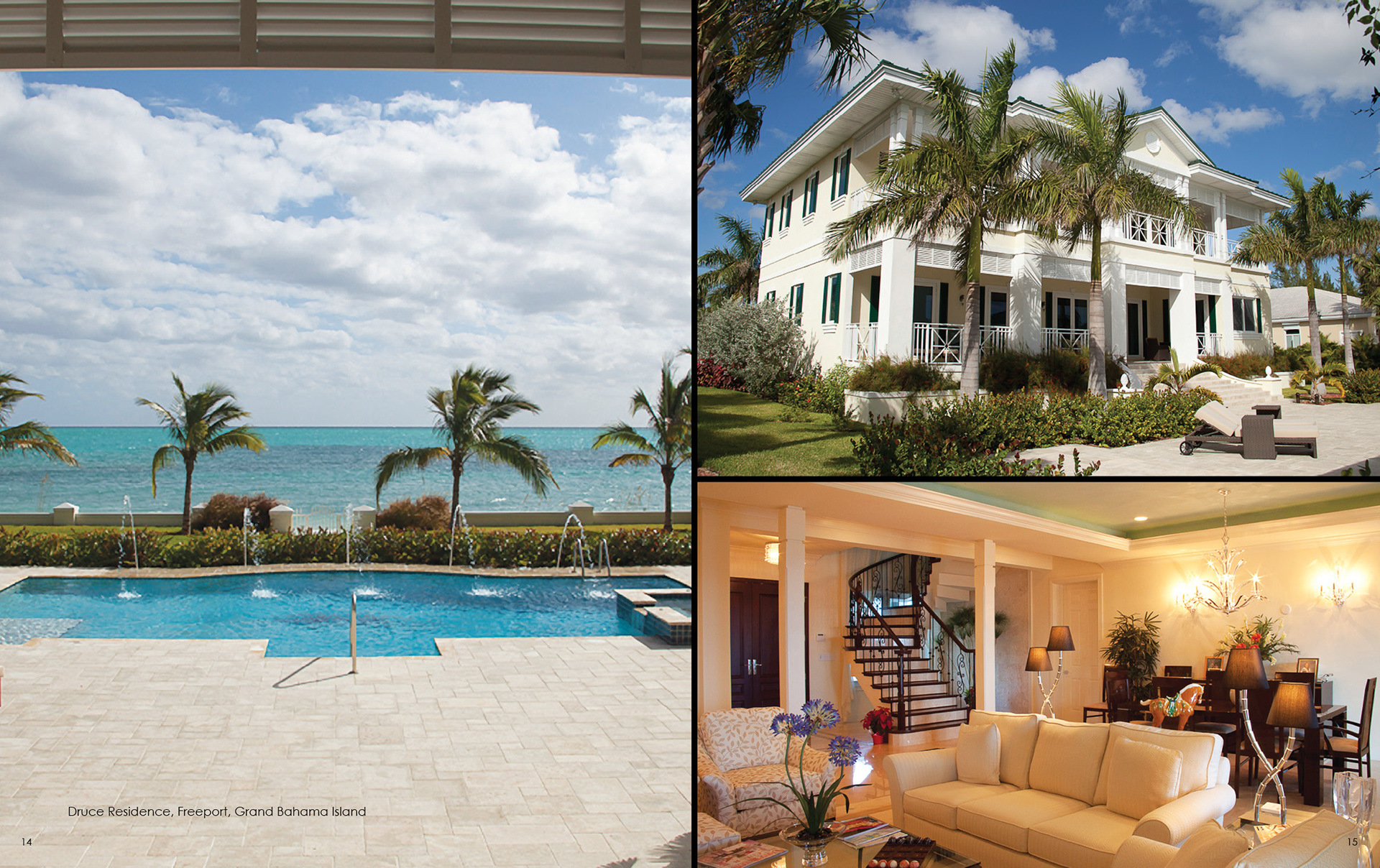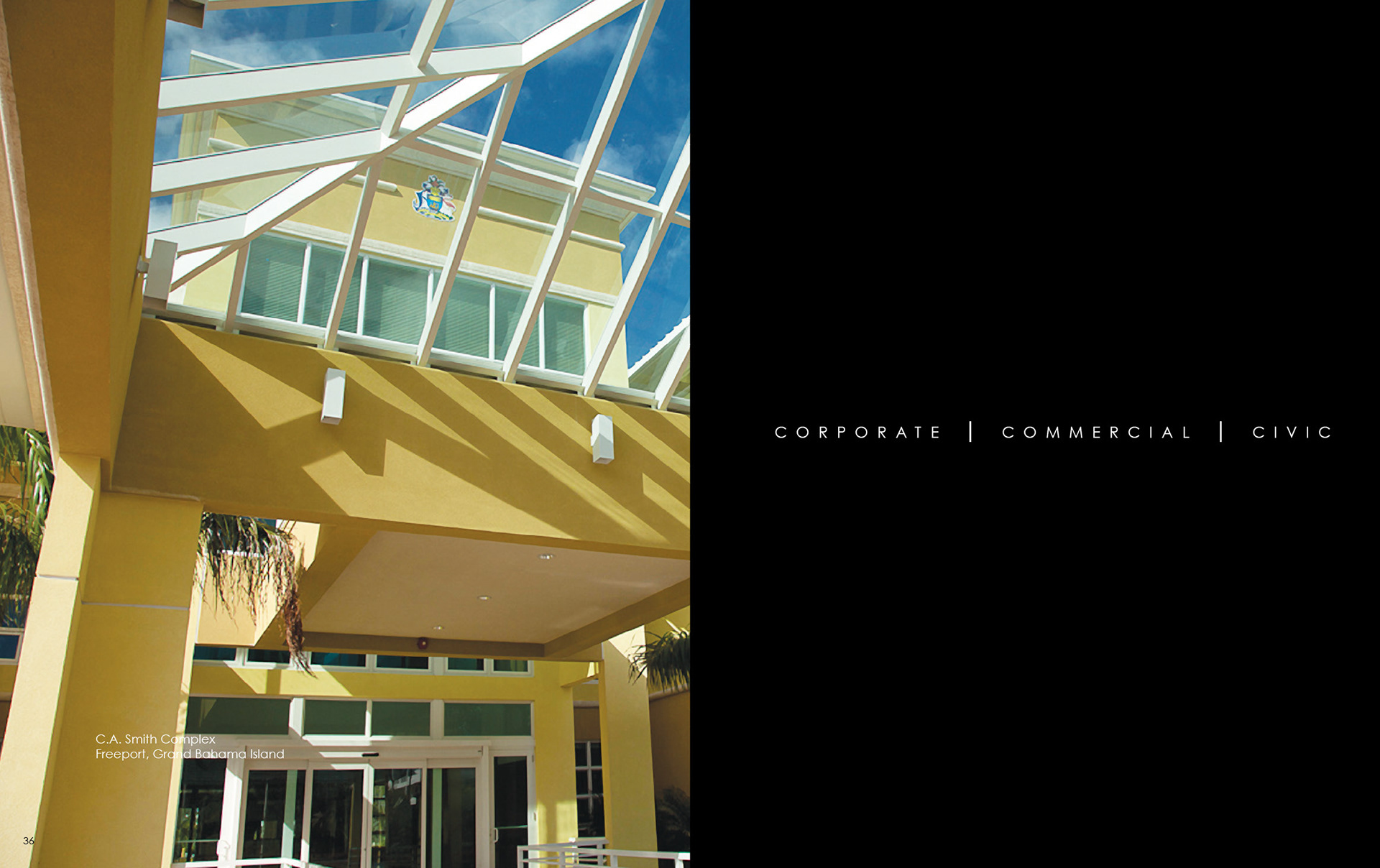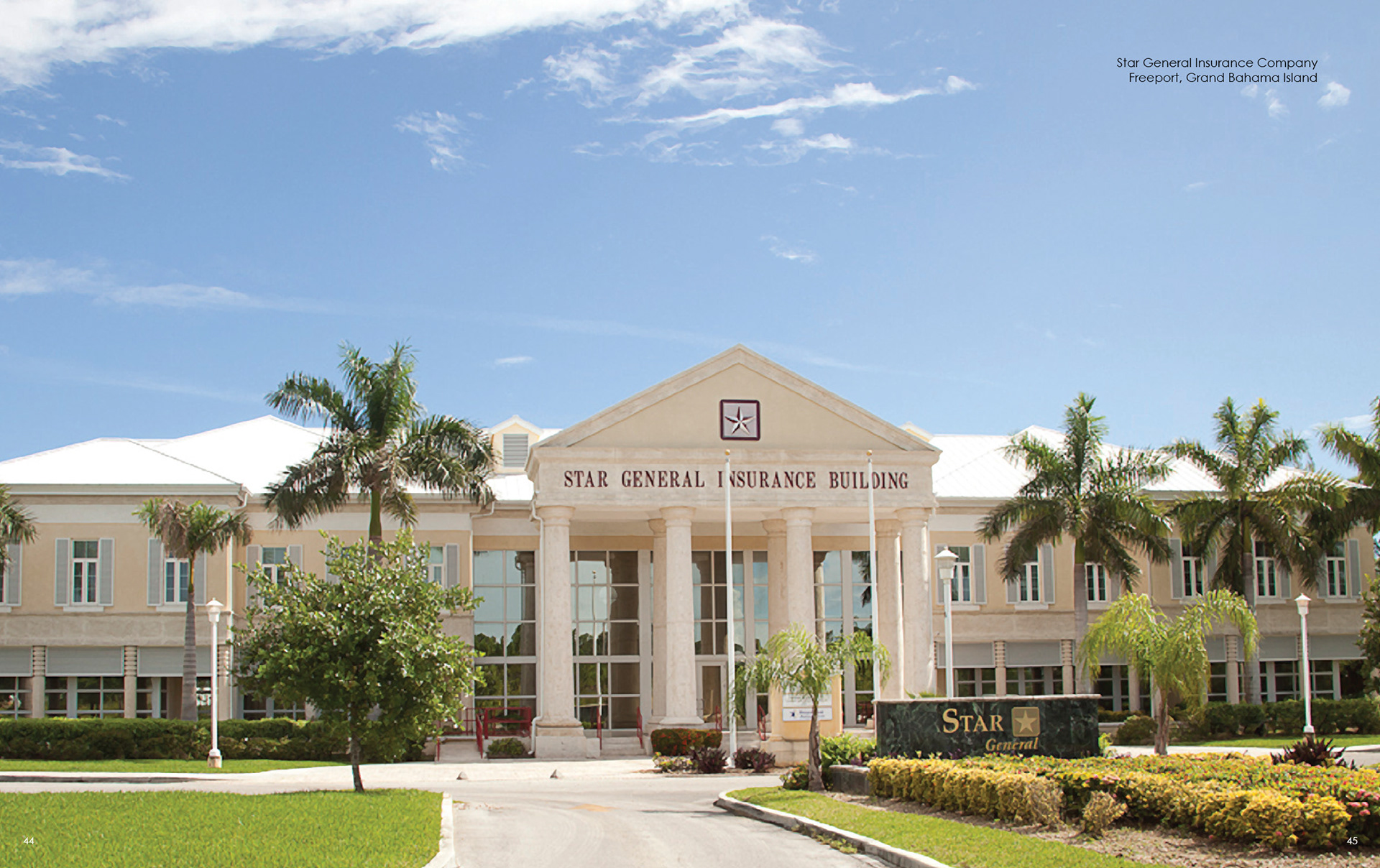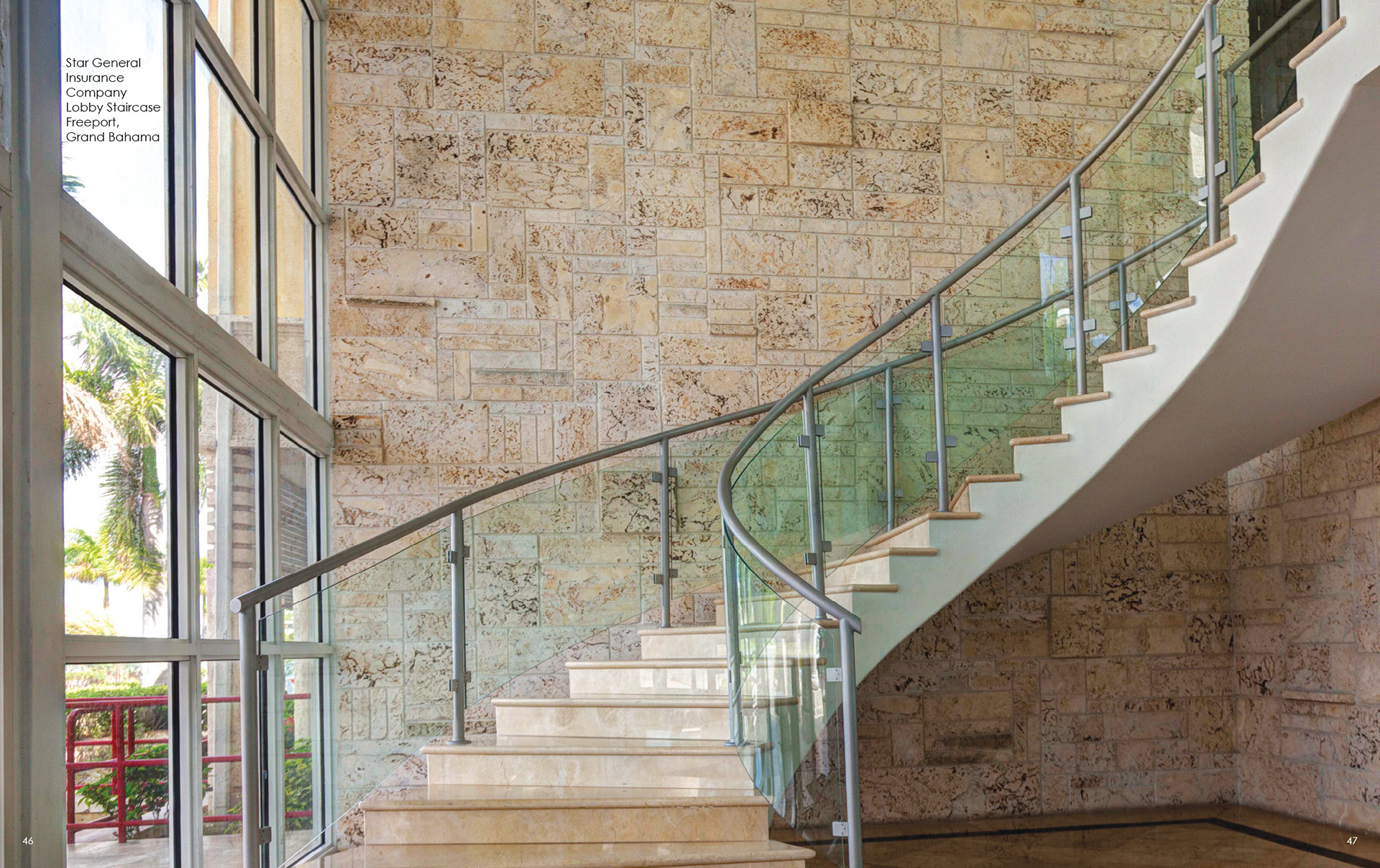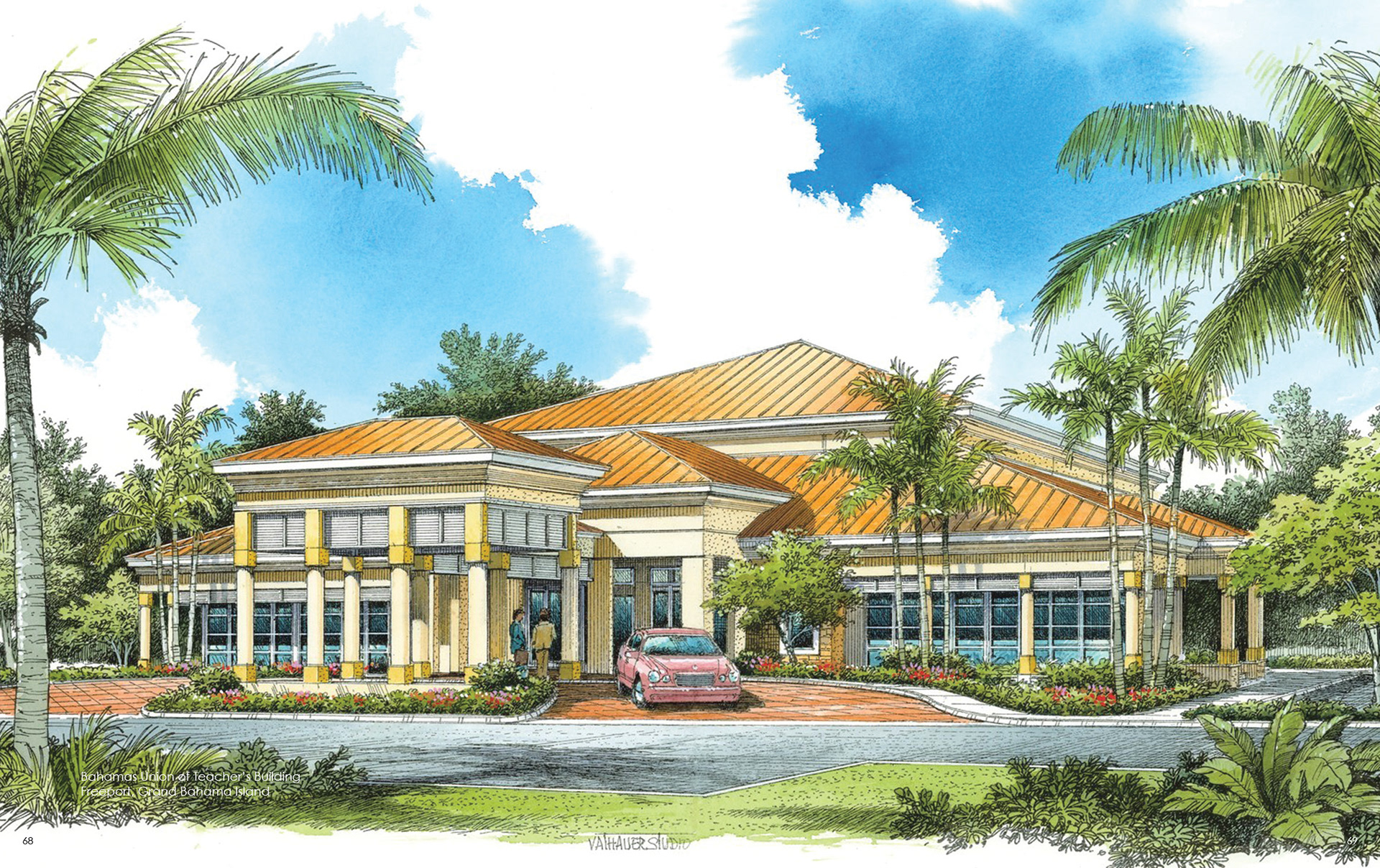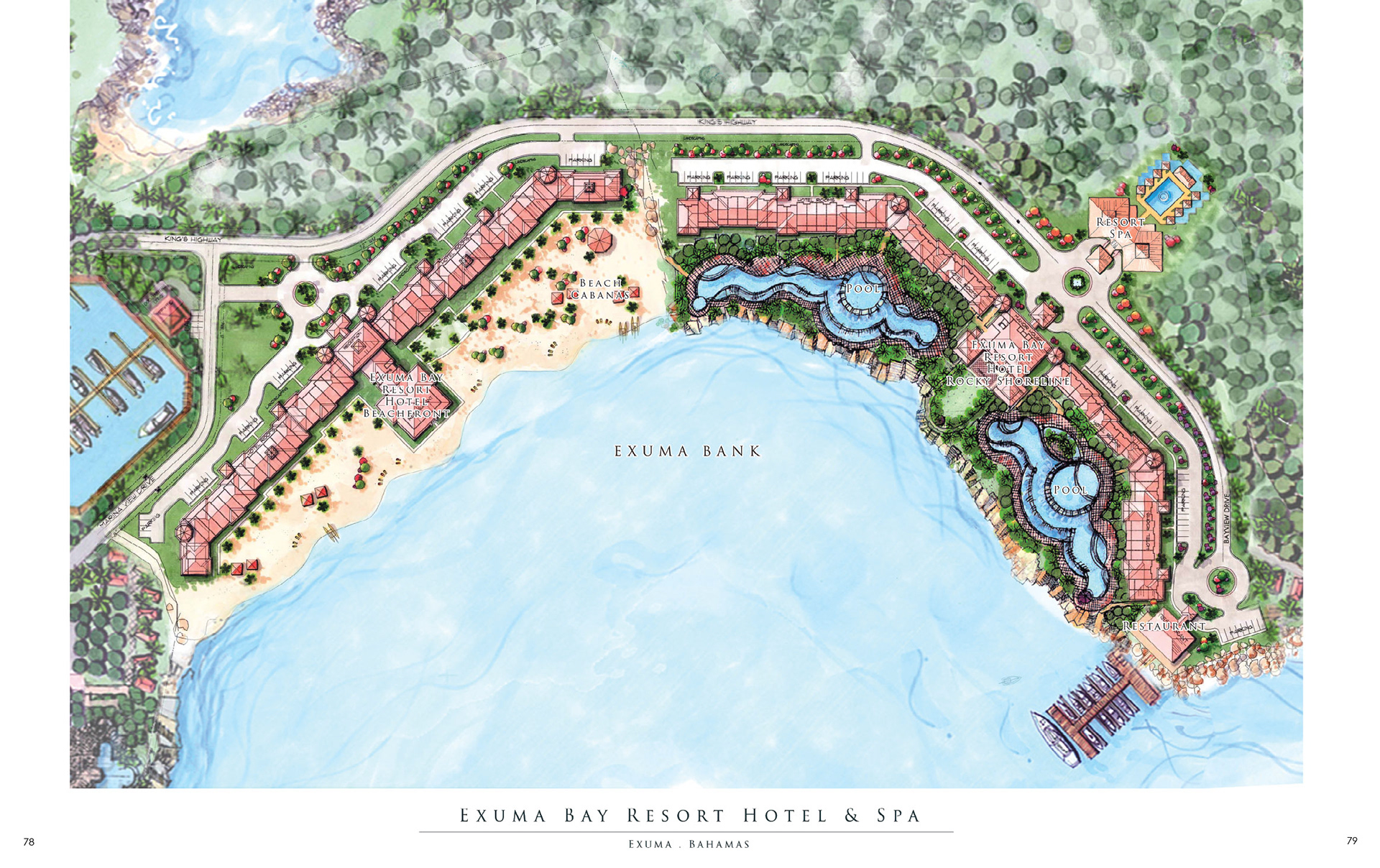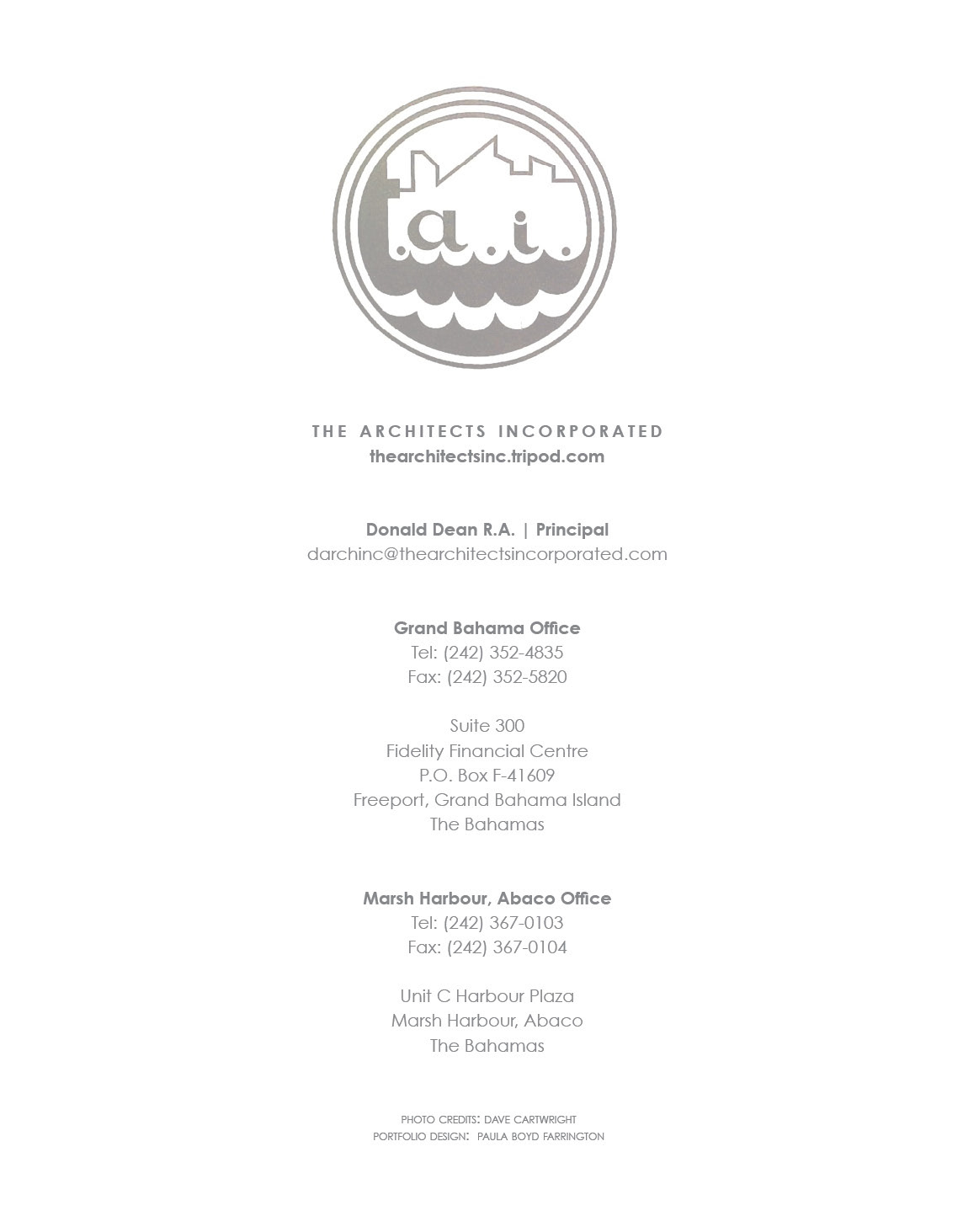 This is a sampling of pages from The Architects Incorporated portfolio. For a full online viewing, click
here
.